Comfortable and affordable
Twin room
Twin

room
This room comes with a private bathroom, LCD TV, and free Wi-Fi connection. Some rooms have air-conditioning, so please check with us on availability.
Additional information
– Carpet flooring
– 2 twin beds
– Immaculate bedding
– Pets welcome for an additional€5
– With duvets
– Kids' rate: Breakfast for €4.50 jup to 12 years old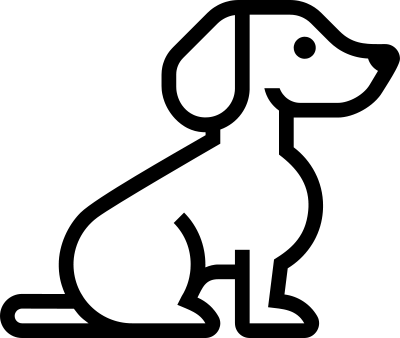 Pets are welcome
(on request)



Free and easy to access parking







Reasons to book
with us
– 10 minutes from downtown
– Easy access
– Exclusive services
– Immaculate bedding
– Calm atmosphere
– In-house restaurant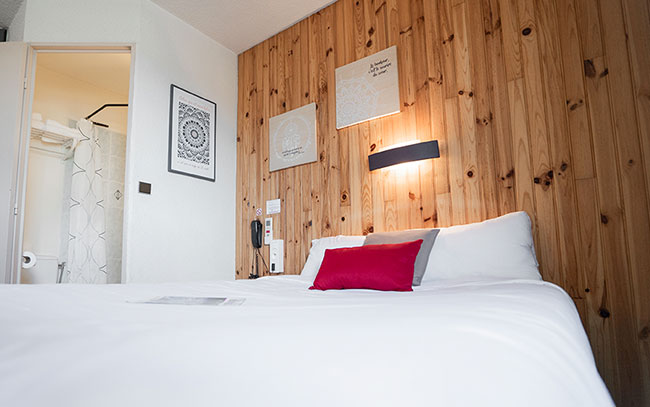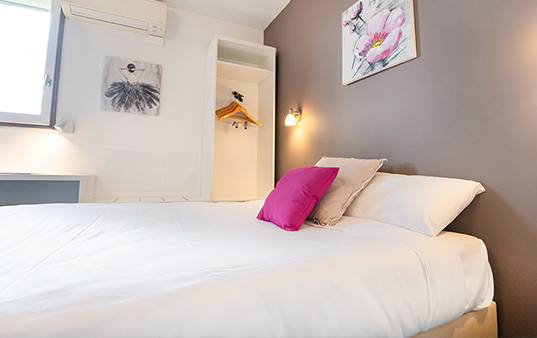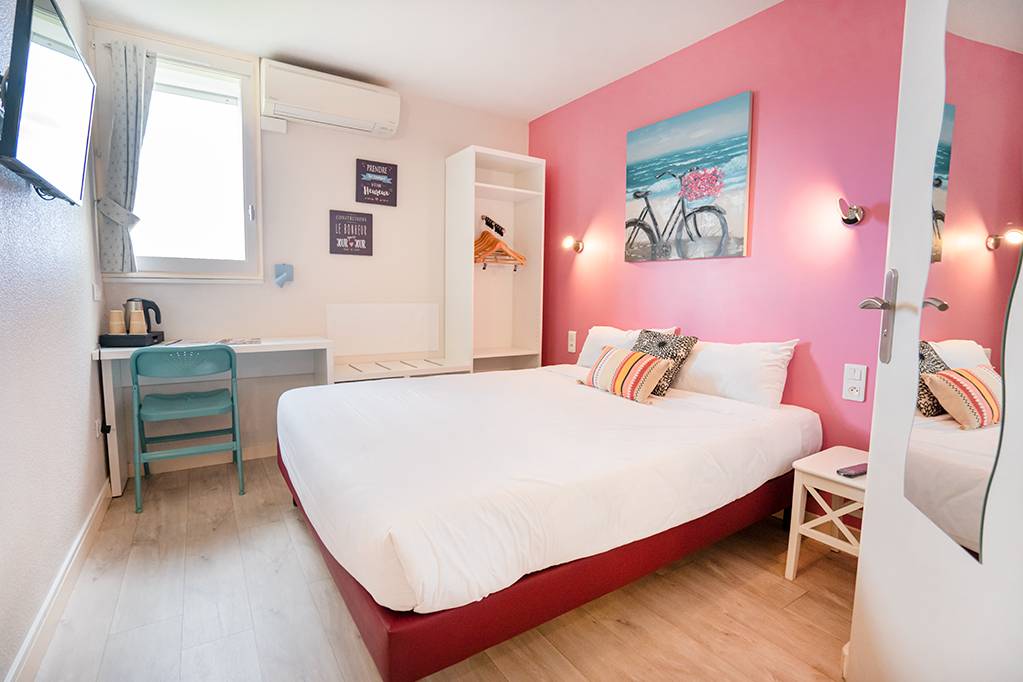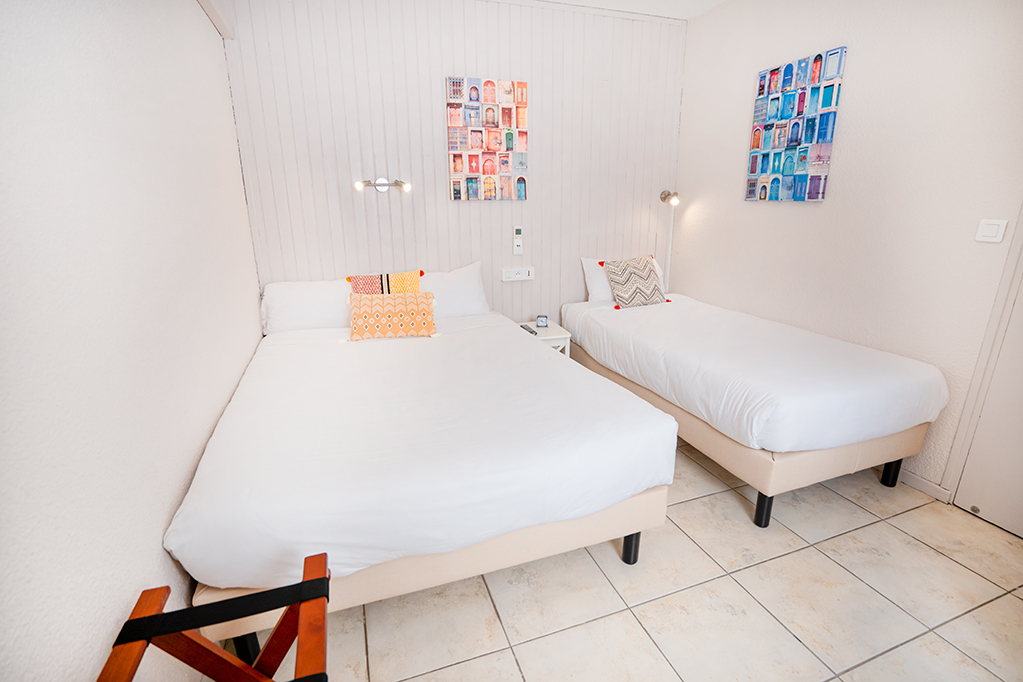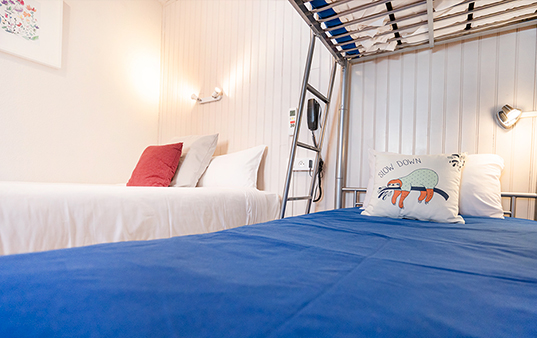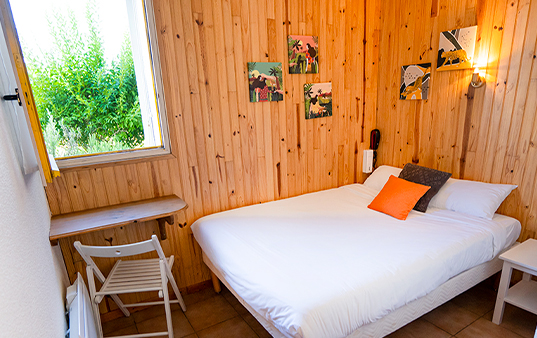 Monday to Friday
7:00 AM to 10:00 PM
Saturday
7:30 AM to 10:00 PM
Sunday and holidays
7:30 AM to 12:00 PM
Check-in
Starts at 1:00 PM.
Personalized welcome from our staff + welcome booklet in your room
Check-out
11:00 AM at the latest.
OUR

COMMITMENTS
– Secured payments
– Best prices guaranteed
– Qualité Tourisme label
– Top-comfort rooms
– Best quality for the price

OUR

COMMITMENTS
– Secured payments
– Best prices guaranteed
– Qualité Tourisme label
– Top-comfort rooms
– Best quality for the price

STRONG

POINTS
– Business packages – LOGIS FRANCE
– In-house restaurant, traditional cuisine
– Free Wi-Fi connection throughout hotel
– Easy access from the highways, on the edge of Albi
– Free parking